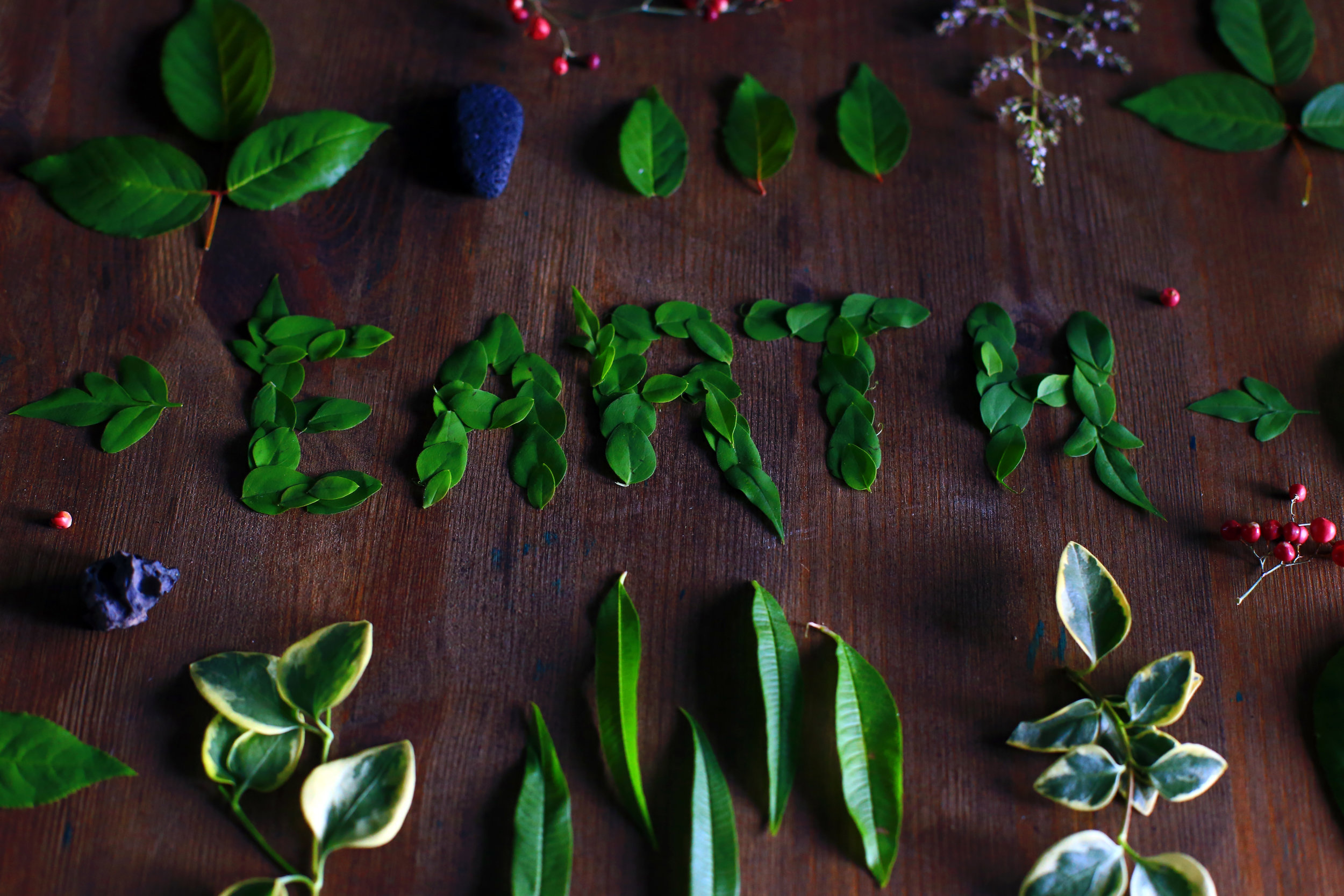 We will Learn how humans, the environment, and nature are all part of an interconnected web of life. Campers during earth week will be performing affirmations for the earth, creating art related to taking care of the earth/planet, giving thanks in ceremony to the gardening and food we will be eating, and learning how to to take care of their own plants to bring home.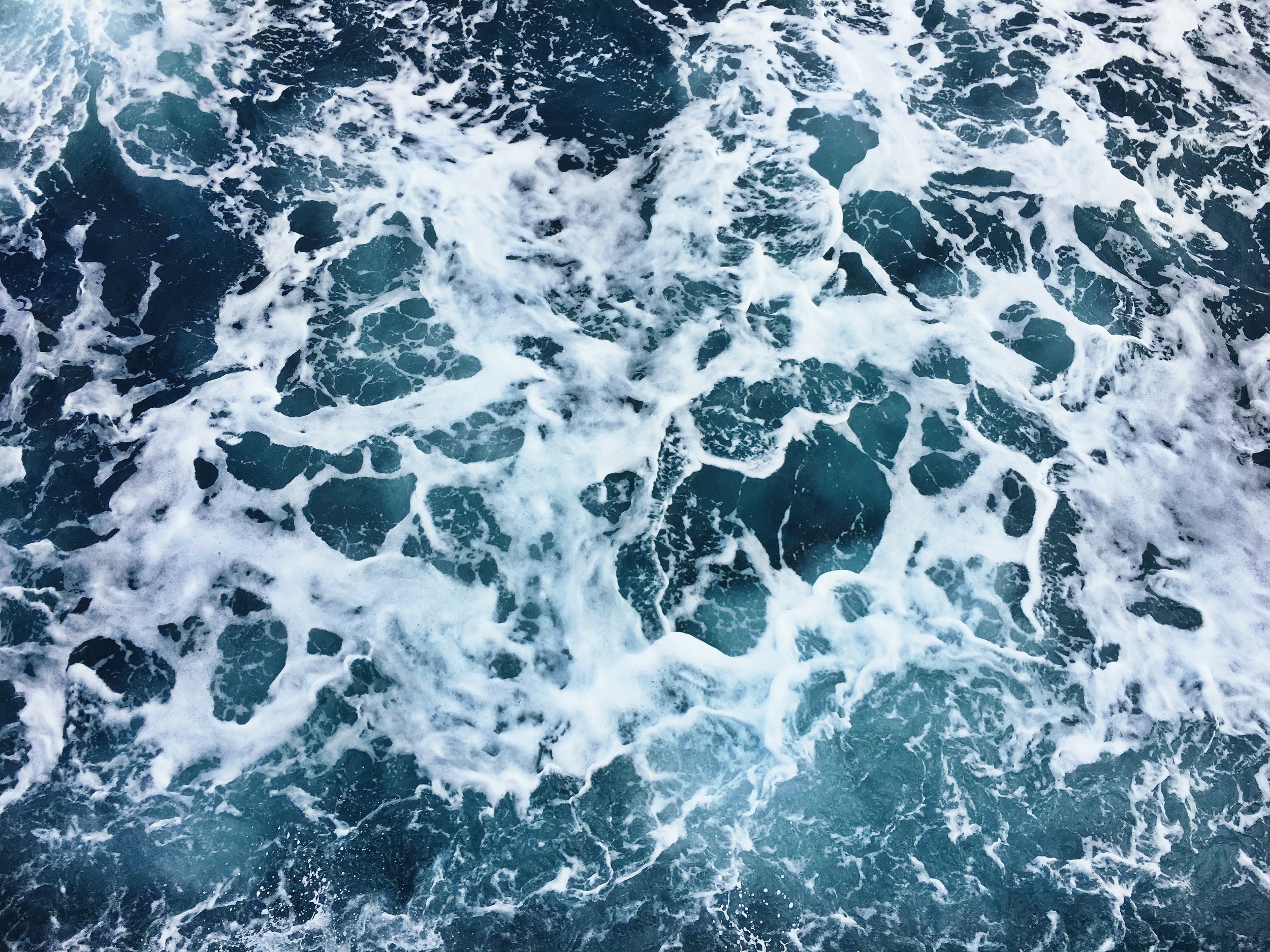 During water week, we will be thinking about how we can bring on and sustain a calm river of activism in our community's awareness. we will be honoring the ocean, creating art related to raising awareness around Ocean plastic pollution, exploring the importance of zero waste and how it impacts bodies of water worldwide, and delivering lessons about relaxation and self-care while taking care of the planet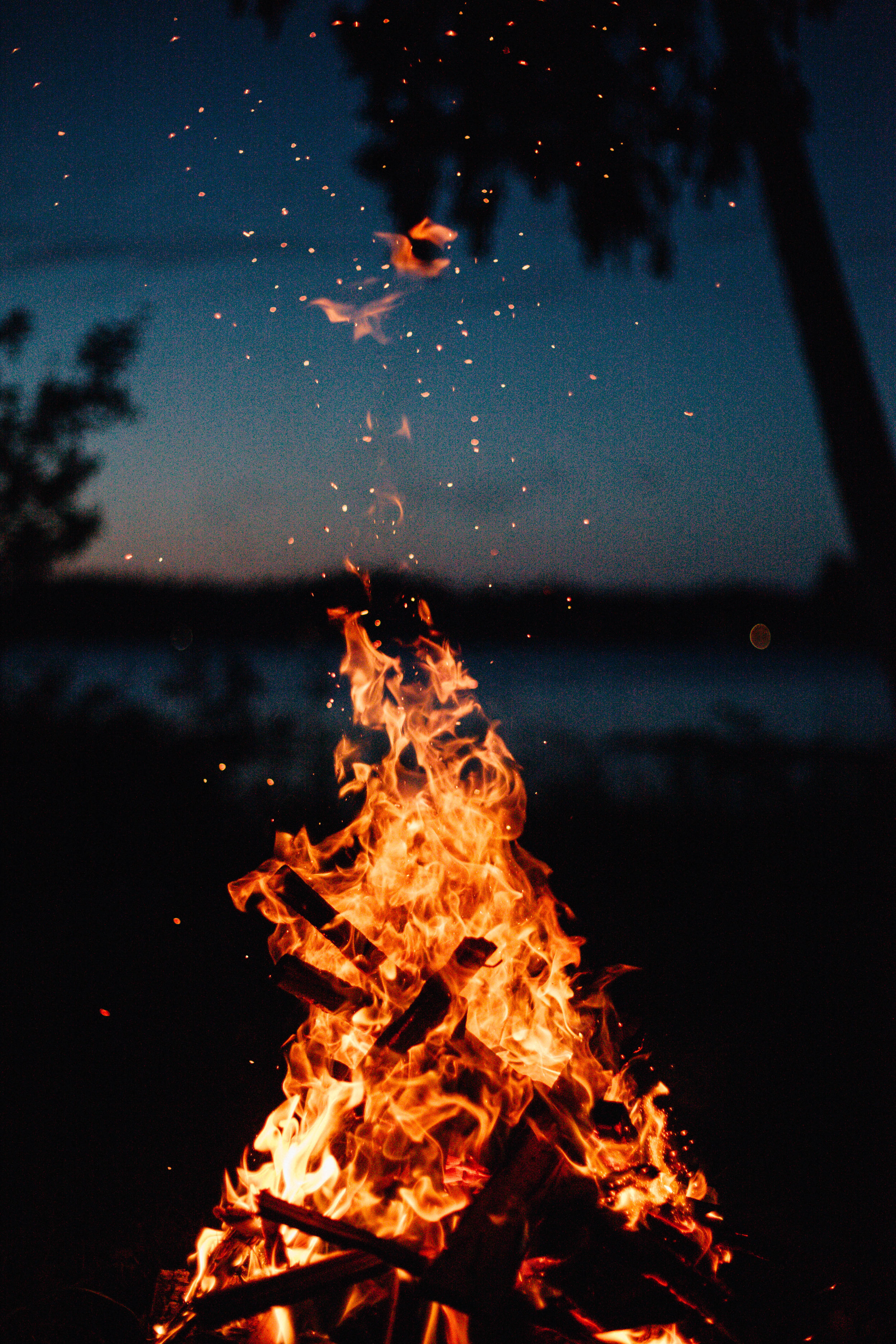 For Fire week, we will focus on ways that campers can engage in non-violent, effective, positive, and inspiring communication. Campers will learn about the value and importance of protecting the environment in a way that inspires them to take lifelong action as an activist. We will be promoting proactive movement, energy flow, and processing to engage campers around engaging with social injustice. We will be providing information about social injustices, have a non-violent communication workshop, and police officers as special guest speakers to engage with these topics.
for air flow week, campers will learn to take care of their own body through various methods of self-care and stress reduction exercises to improve breath and circulation. We will affirm the value of life, breathing, and our atmosphere. We will have art activities centered around mindful breathing, self worth, self care, and mindful crafting such as mineral stone beading. We will also focus on activities such as yoga that allow campers to ground and connect with their bodies.